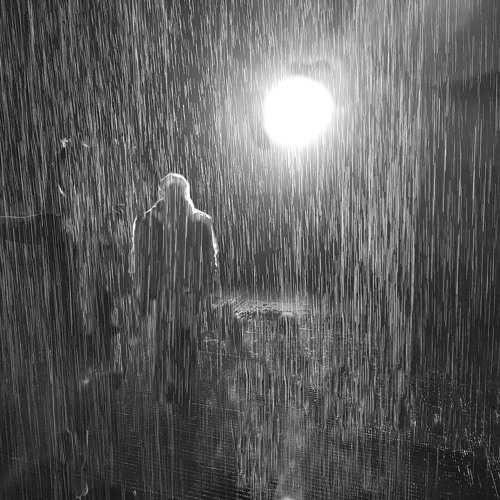 http://soundcloud.com/mentalnotes-1/audio-recording-on-saturday
I didn't mean to give myself to another

He startled me as I turned around.
I heard his manly sound
It was him
I was caught off guard when he said
What the fuck is this!
I told my husband it was only a kiss
I stood there in the rain as the gel from my curl set ran down my temple
I love you
I said, and again, he said
What the fuck is this!!
I, I, I, as I stuttered to try and find the words
My mistress stood there pleading with her eyes for me to acknowledge her
She wanted me to say, this is the woman I've been seeing every day
But I stood there
Blank
As I watched my husband's heart sink into the earth with the rain
I wanted to reverse this pain
He said again with much more authority
WHAT THE FUCK IS THIS!!!!
If it was only a kiss why is she crying
I stood there
Trapped
But if I walked away now I knew I'd miss her
We all just stood there
In the rain
Blank
As I thought
What the fuck is this!