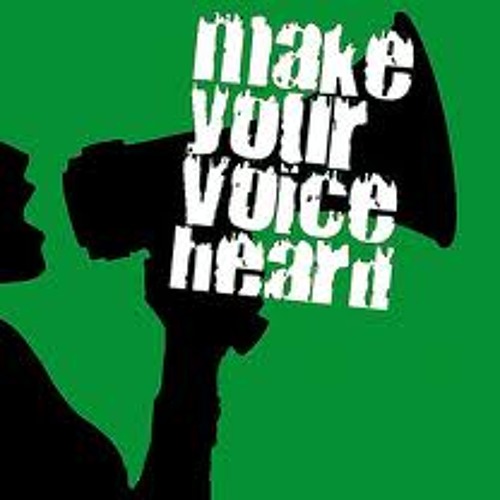 https://soundcloud.com/mentalnotes-1/voice
His name was Tommy and his spirit's alive and well.
I hope you don't mind it's his story I shall tell.
He would be 37 but at the time he was 12.
And for many years his life was a living hell. 
It's his father he despised.
All his sneaky ways and dirty little lies.
His dad was strange in many different ways.
What Tommy didn't know is his dad had full blown AIDS.
His dad was in denial; he wouldn't take any meds.
Every night Tommy's dad would cry then come lay in Tommy's bed.
Tommy was 12, to him a man, he knew this wasn't right.
He'd lay there quiet, he dare not fight.
He was 15 and with every fiber he said NO!
His dad looked at him and they both stood toe to toe.
Tommy stood strong as his dad raised his fist.
This was his life and wasn't it supposed to be a gift.
Life's meaning erased.
And even his favorite pie had a bitter taste.
He started feeling strange but he didn't want to believe. 
His dad had given him this horrible disease called HIV.
Tommy's life at this point, he felt like he had no say.
Because the thoughts and feelings he was having surely made him gay.
His father died and he was glad to see him go.
He was a constant reminder of this disease and no one else could know.
This thing had him tossing and turning all through the night.
He was tired and said, Toya, I just don't have the strength to fight.
Tommy let the years pass him by with each passing day.
The truth was he was scared and let fear lead the way.
He was like a shadow chasing the sun until it disappeared.
Tommy was lost and bound to a zillion little tears.
Strangely his first semester class did a project on children with AIDS.
And he decided to take his life back on that very special day.
As he walked through the hospital children marked by sores.
Babies in small bubbles; his heart was completely torn.
He ran to the bathroom and cried until he hit the floor.
He asked God; please tell me what is all this for?
I don't do drugs.
I don't sleep around.
And Tommy didn't want to be gay.
His dad was just a real sick man that took his innocence away.
For all the children who don't have a choice.
Tommy decided to take a stand and be the children's voice.
He stood in front of thousands and said…
My name is Tommy and I have AIDS.
And I'm speaking for all the little people who become victims every day.
His body's 6 feet under but his spirit's still alive.
And if you're reading this then his spirit has survived.
This is Tommy's way of continuing to be the children's voice.
This is for all the little people who never had a choice.
                                                Thank you, Tommy.