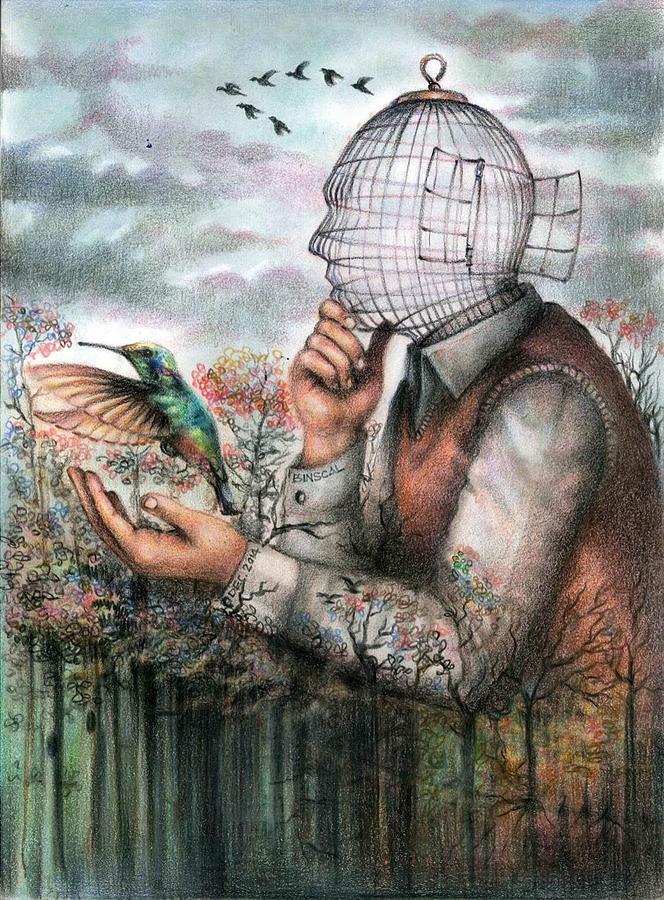 I apologize for any offensive poetry, haikus' random thoughts, epigrams or comments. I am skilled at reading between the lines, I do it every day with clients I work with. Often times I speak without thinking, it gets me in trouble a lot but believe me I mean no harm. I promise, I'm soft as butter.
I am learning that it is not good to speak so abrasively with people I don't know (bloggers.) Writers will never admit it but we are sensitive about what we write and I must, must, must be mindful about that because causing harm can come in many forms.
On the flip side, tough skin is important in the world of blogging and you must be open to almost anything. I do try to be respectful as possible without restraining my writing, something I have very little control over. I am sorry about your sensitivity but I cannot apologize for what I write.
Comments are within my control, I can taper those, but my writing has its own personalities. I am skilled at reading between the lines, life experience, some of the best training and education have almost made me an expert at it. I know what it is people don't say or indirectly say, or say even when they don't say it. I get paid to read people.  I have studied some of the bloggers I follow unconsciously but studying people is what I do. I do it even when I don't realize I'm doing it. Some personalities stronger than others on WordPress and it has been a great journey and very educational. I am in love with social interaction from a blogger's perspective.