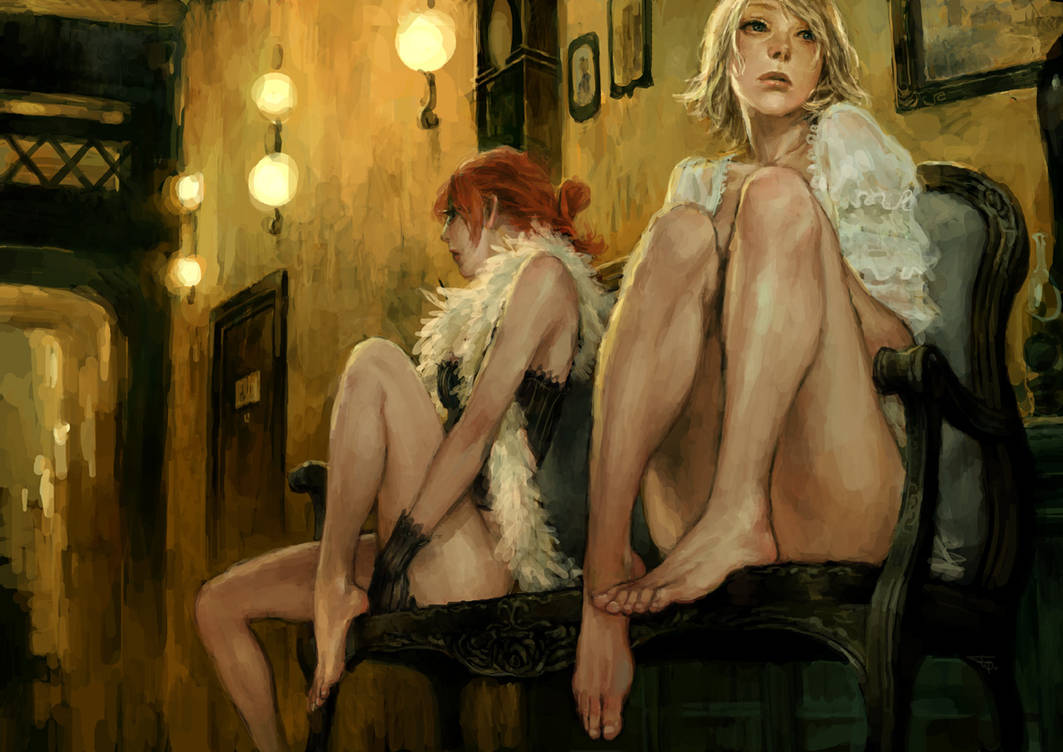 I've decided to write
Tonight's not like any other night
Everything feels right, nothing's wrong
I haven't felt this way in so long
I'm at peace, all the chaos has finally ceased
There's so much to be grateful for
God is opening so many doors
Have you ever looked at the stars
And wondered if there's life force on mars
And if their struggles are the same as ours
My mind is not somewhere far away
The only thing I worry about is what to cook today
I'm not on the streets walking the beat
Panhandling just to get a bite to eat
Some angel sent down to lend a hand
In the form of some perverted man
And when I do get the money it's like bee's on honey
YUP!
Dope boyz ridin' with that look like
WASSUP!
So I do what I do, and I run like a little girl late for school.
They see desperation in my eyes
They ask me
Do you need this?
And of course I lie
They're tigers looking for meat
So I get high and I'm back on the streets, with nowhere to go
I know some old man's looking for a show
It's lonely out here
Damn, no one knows
I look and see girls just as lonely as me, wishing to pray or praying to wish to be free
But drugs were all we were able to see
And I know deep down inside this isn't really me
I knew this man he took my girl for a ride
I told her not to go she said she wouldn't but she lied
She thought I was try'na steal her trick
It's funny how a junkies mind ticks
The core of this disease had me constantly on my knees and it wasn't to pray
ANYWAY
There were many days I had to swallow my pride
I was seriously contemplating suicide
I just wanted to kill myself and die
I was a hopeless bum ten times over and then some
Why did my friend have to go for that ride
I got this really strange feeling inside
I kept seeing visions of her being swept up on a tide
I kept getting these visions over and over again
She's probably high, real hard to defend
It was during my worst days that I prayed
I was walking through life's crazy maze, and in an alley way there my friend laid
This was bad news I was lost and completely confused and was living in a world of self-centered fools!
I've been asking God to send me a sign
Leave this place, right now's the time
This is where I'm at this moment is mine
Should I stay or should I go?
Please someone help me 'cause I don't know
All I know is where I've been, near death experiences and 100% sin
I'll never forget how I let this disease win
When I think of the fire I've survived
I often wonder why I'm still alive
God has this major plan and I'm so excited cause I haven't ran
My friend got killed by some crazy man
But I believe she was part of God's perfect plan
Some have to die for others to live and for that reason I promise to give all of me to recovery
I have one chance to make this right
And for that reason I promise to always walk in Gods eye sight
Wanna walk in my shoes
I don't think so
These are places no one should ever go